The Most Terrifying Haunted Corn Maze in Ohio
OPENING NIGHT SEPTEMBER 17, 2023 Last Day October 30, 2023
NOW OPEN on Sundays in October. On Sundays we will have 3 out of our 4 haunts open; Schizofarmia, Moonlight Massacre and Human Harvest. Execution escape is only open on Fridays and Saturdays.
Join us on a dark and twisted journey of terror that will test even the bravest of souls. From ghoulish zombies and psychotic doctors, to vengeful spirits and ax-wielding murderers, the Field of Fear plays host to some of your most chilling nightmares come to life.  Gates open at 7:00 PM, haunt begins at DARK. last ticket sold at 11:00 pm. Haunt runs until everyone is done.
Field of Fear is back and better than ever! For the extra special year of 2023, we have 4. YES, 4 all-new haunts!
Join us at our one of a kind haunted farm attraction! Field of fear is known for our 4 individual haunts, praying on each and every fear of our victims….. I mean customers. Take a ride on the wild side on execution escape, a one of a kind hayride. Or take a walk through some corn stalks in any of our 3 walk through attractions! We also have VIP wrist bands for a shorter wait time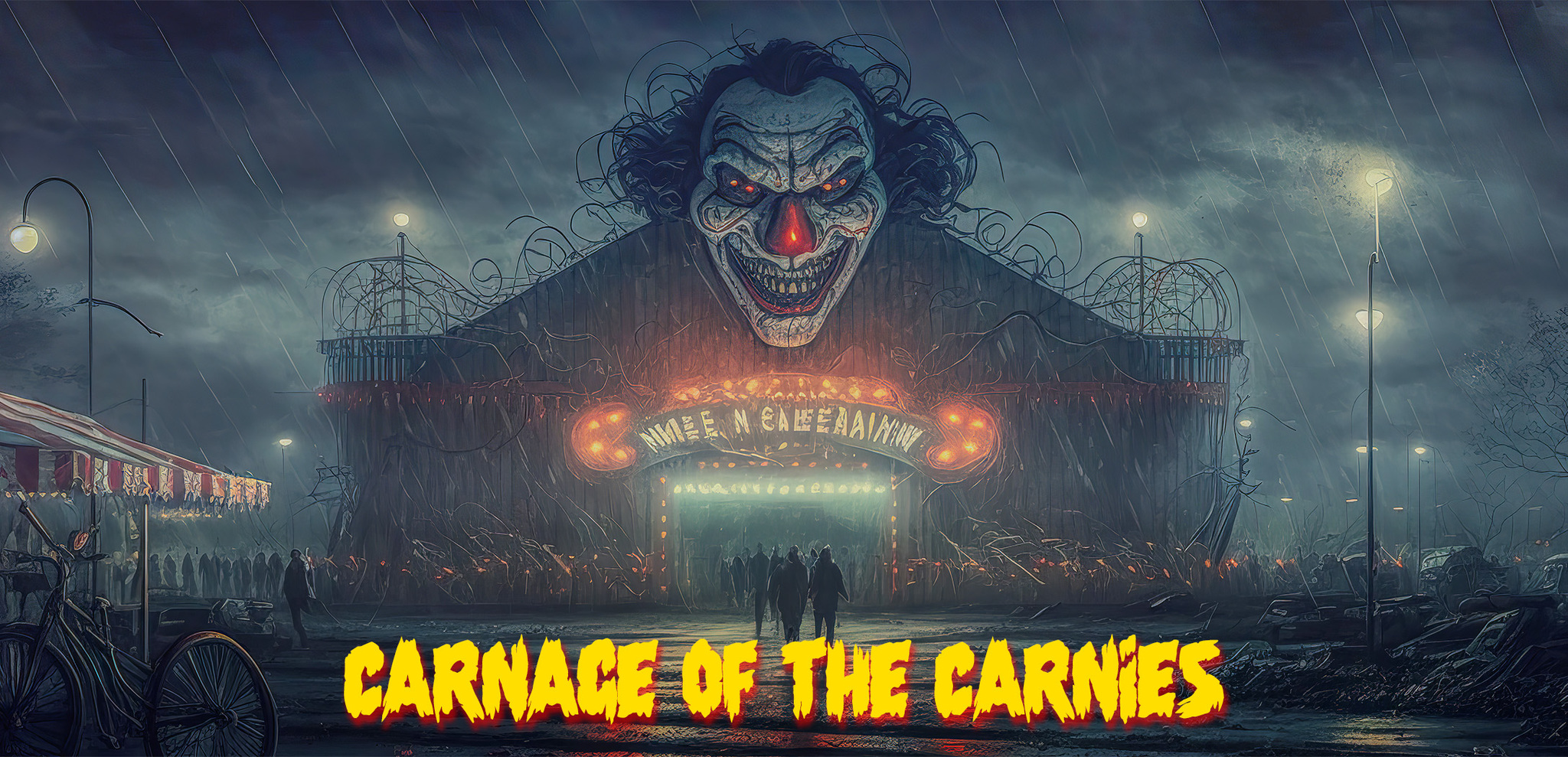 Carnage of the carnies
Who doesn't love a good circus?? We have something EXTRA special just for you! Games that everyone loves, prizes of all shapes AND sizes, food that will make you scream and carnies like you've never seen before! You may even
steal a behind the scenes sneak peak of the real carny life. But be careful, you might find yourself traveling down a dark hallway and on the wrong side of these carny's. They don't take too kindly to outsiders and they are NOT afraid to
show it. You think you know best?? They may take you in and make a carny
just like the rest.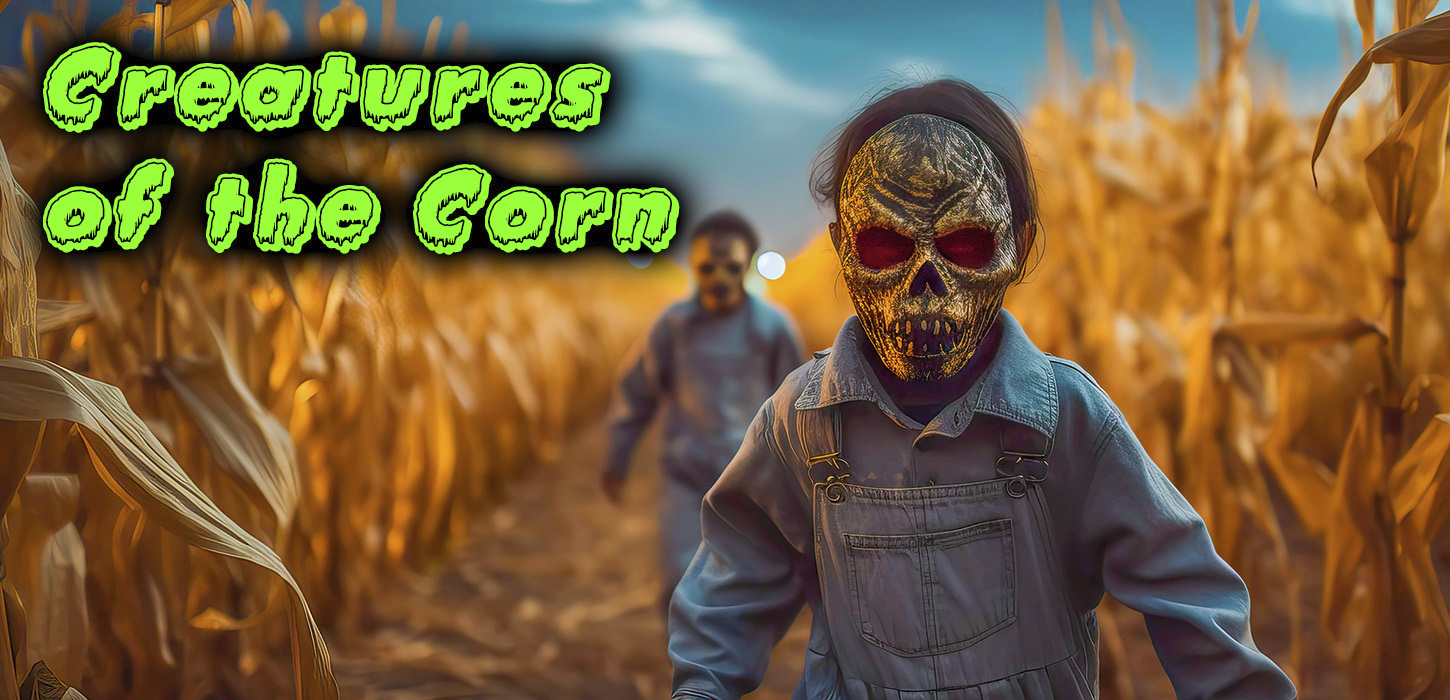 Creatures of the corn
Come enjoy a nice walk through this DASHING corn maze. Lots of fun for everyone! There is nothing scary about this area, as long as you stay on your path. Keep a close eye out for closed paths, avoid those areas at ALL costs. Those areas have had some strange things happening: People that just seem to disappear, sounds from no where, sights that no one believes and things that just cant be. Nothing seems to make sense, then it all comes together – maybe you should not have passed that fence.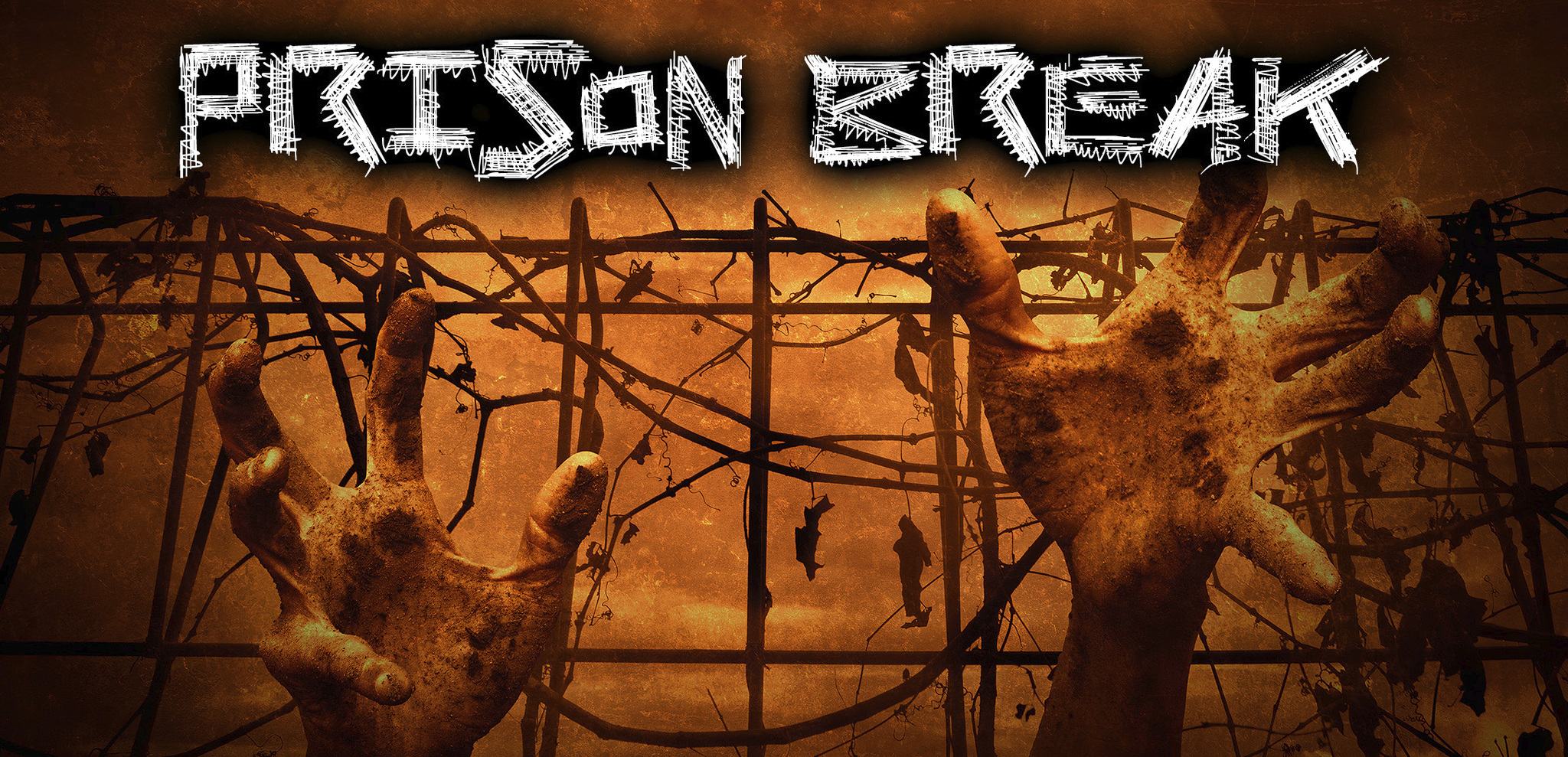 Prison Break
Load up on the prison bus to see how prison REALLY feels. Friendly guards yelling and screaming orders that will leave you speechless. Some of the tastiest food you will ever eat that will leave your stomach empty. Fellow locked up prisoners who are welcoming you into your new lifelong home of comfort and enjoyment. That is until someone decides different. All hell breaks loose on the bus and you have to make a run for your life. Out of the bus, through the fences, past the guards and out of the gate. Once you are out you might just end up somewhere different than the prison. Murders and insane asylum patients working together to help you escape, or are they??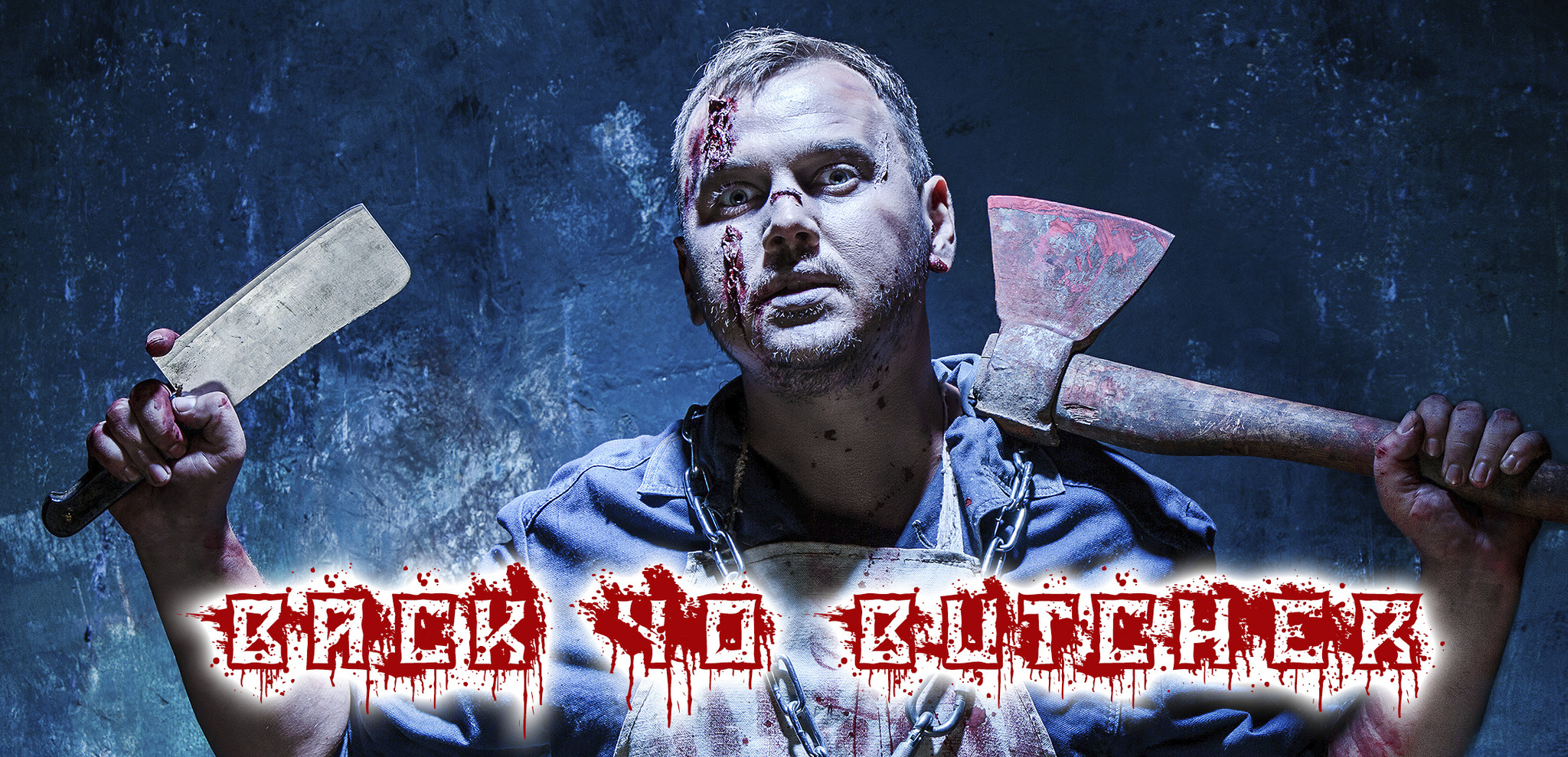 Back 40 butcher
A good butcher can fill your freezer with ham, steaks, lamb chops and chicken in no time. Animals are plenty, butchers are happy and your belly stays full. The store front has all the usual fixens', except a new discount section that has you wondering. Meat that you have never scene before, scents like no other, and a strange urge to try something FINGER LICKIN' GOOD. You ask the butcher what cut that is, but he cant tell you. All you know is his SPECIAL sauce is a secret that he will take to your grave. Give it a try, you might just be surprised how involved you could be in this butchers task to feed all of thee.