The Most Terrifying Haunted Corn Maze in Ohio
OPENING NIGHT SEPTEMBER 17, 2023 Last Day October 30, 2023
NOW OPEN on Sundays in October. On Sundays we will have 3 out of our 4 haunts open; Schizofarmia, Moonlight Massacre and Human Harvest. Execution escape is only open on Fridays and Saturdays.
Join us on a dark and twisted journey of terror that will test even the bravest of souls. From ghoulish zombies and psychotic doctors, to vengeful spirits and ax-wielding murderers, the Field of Fear plays host to some of your most chilling nightmares come to life.  Gates open at 7:00 PM, haunt begins at DARK. last ticket sold at 11:00 pm. Haunt runs until everyone is done.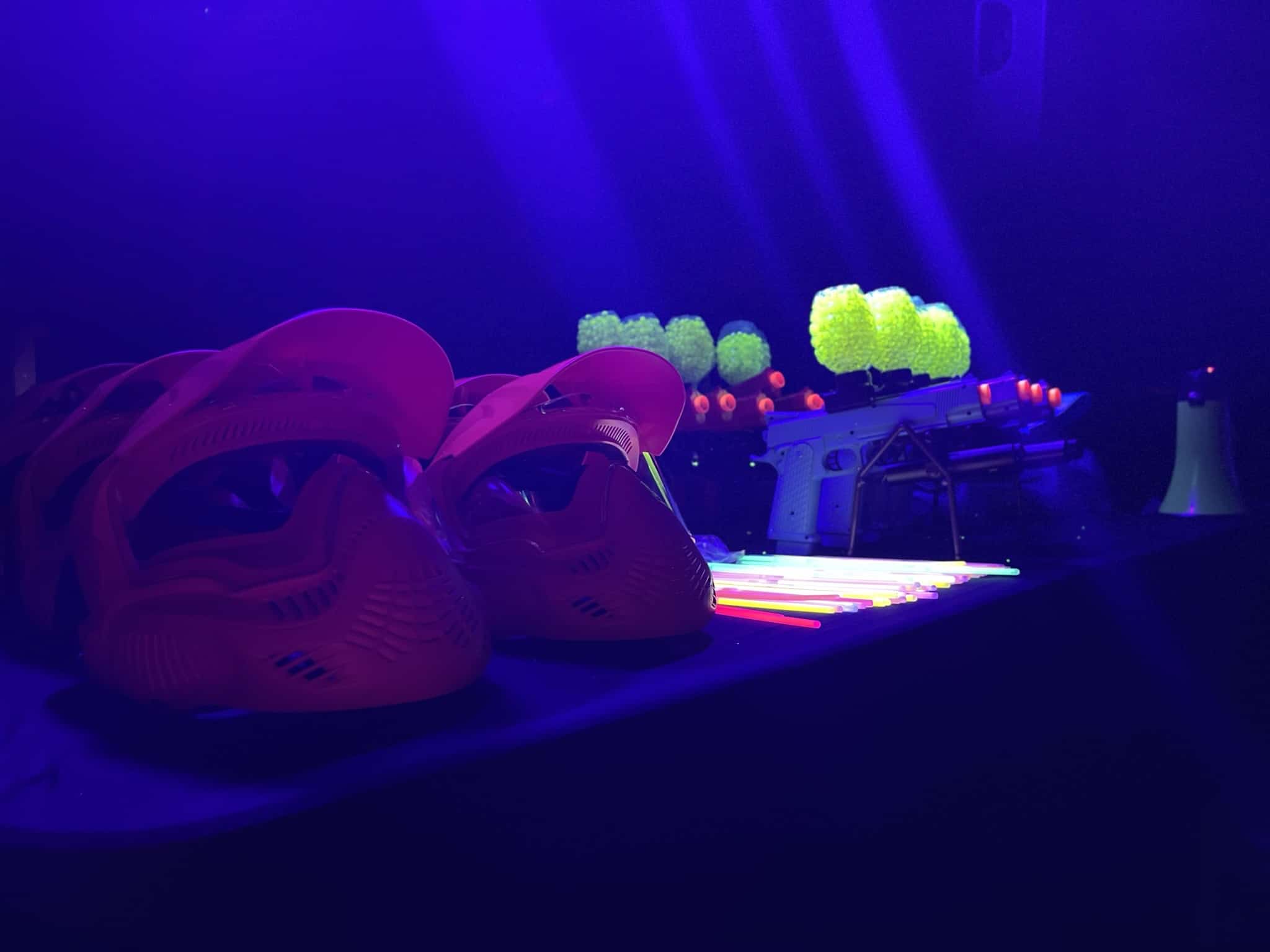 Zombie Gell Blaster
Field of Fear introduces Zombie Gell BLASTERS! Blast your freinds in games of free-for-all, team war fair, capture the flag and more with groups up to 8! It is like playing airsoft or paintball but with biodegradable and soft-impact balls. Fun all for all ages 10 and up, adults too! The Gell Blaster arena is done with timed ticketing only. Any spaces not sold online will be available at the gate. The Gel Ball Blaster arena is $15.00 per person for 30 minutes of play time. This includes the Gel Blaster gun, 3 hoppers (1,800 rounds) and all safety equipment. Up to 12 people per arena.